Our core values are
trust, transparency & grit
and they define who we are and how we work with our clients.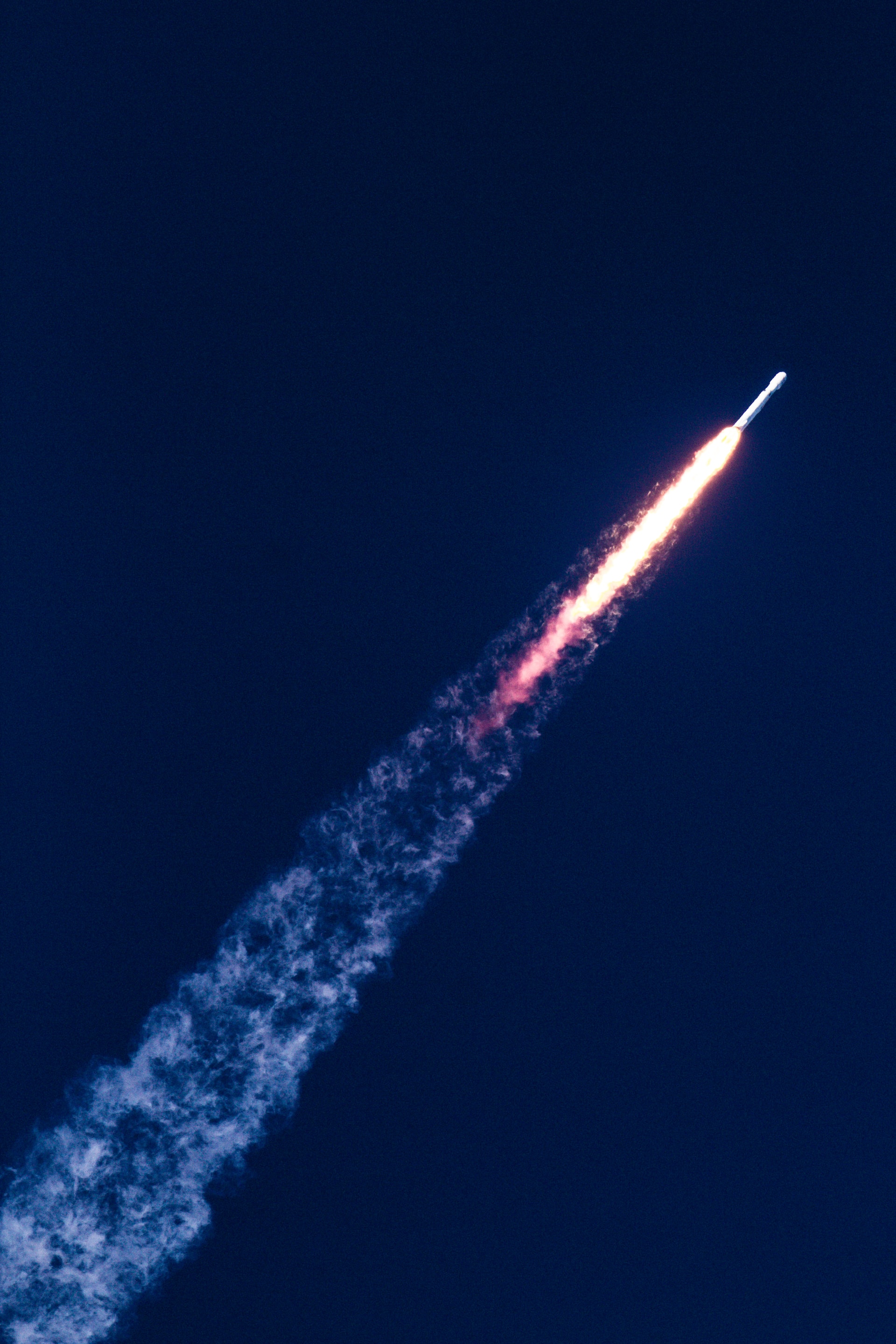 For 18 years I drove marketing & growth at various tech startups (from bootstrapped to series C) and in September 2022, I decided to quit my full-time job and go fractional, giving birth to LH2 Consulting.

The idea was quite simple really.
Offer the benefits of a senior marketing leader without the hefty price tag or risk of a full-time hire.
Plus, in today's economy, who needs that added stress?!
And in case you're wondering where the LH2 name comes from, you're in for a quick chemistry lesson:
LH2, commonly known as Liquid Hydrogen, is the liquid state of the element hydrogen. It is a common liquid rocket fuel in the aerospace industry. In tech, and especially SaaS, rocket imagery is everywhere, but to power the rocket, you need fuel, hence the name!
Finally, one of my favorite business books is Rocket Fuel, from the same authors of Traction, Gino Wickman & Mark C. Winters.
At LH2, we focus on one thing, and one thing only: increasing your revenue through marketing - the profitable & sustainable way!

Plus, we'll be mentoring and coaching your in-house marketing team, offering guidance, support, and training to help them reach their full potential.

And the best part is there is no need to wait months for your marketing initiatives to get off the ground.
Early-stage startups (pre-seed to seed), we can help with:
hiring your first marketing team
creating a go-to-market strategy

how to most effectively deploy a small marketing budget
Established startups (series A or B) we can help with:
scaling your marketing efforts
driving predictable & sustainable growth
prioritizing which new market/vertical to open
coaching & developing your marketing leaders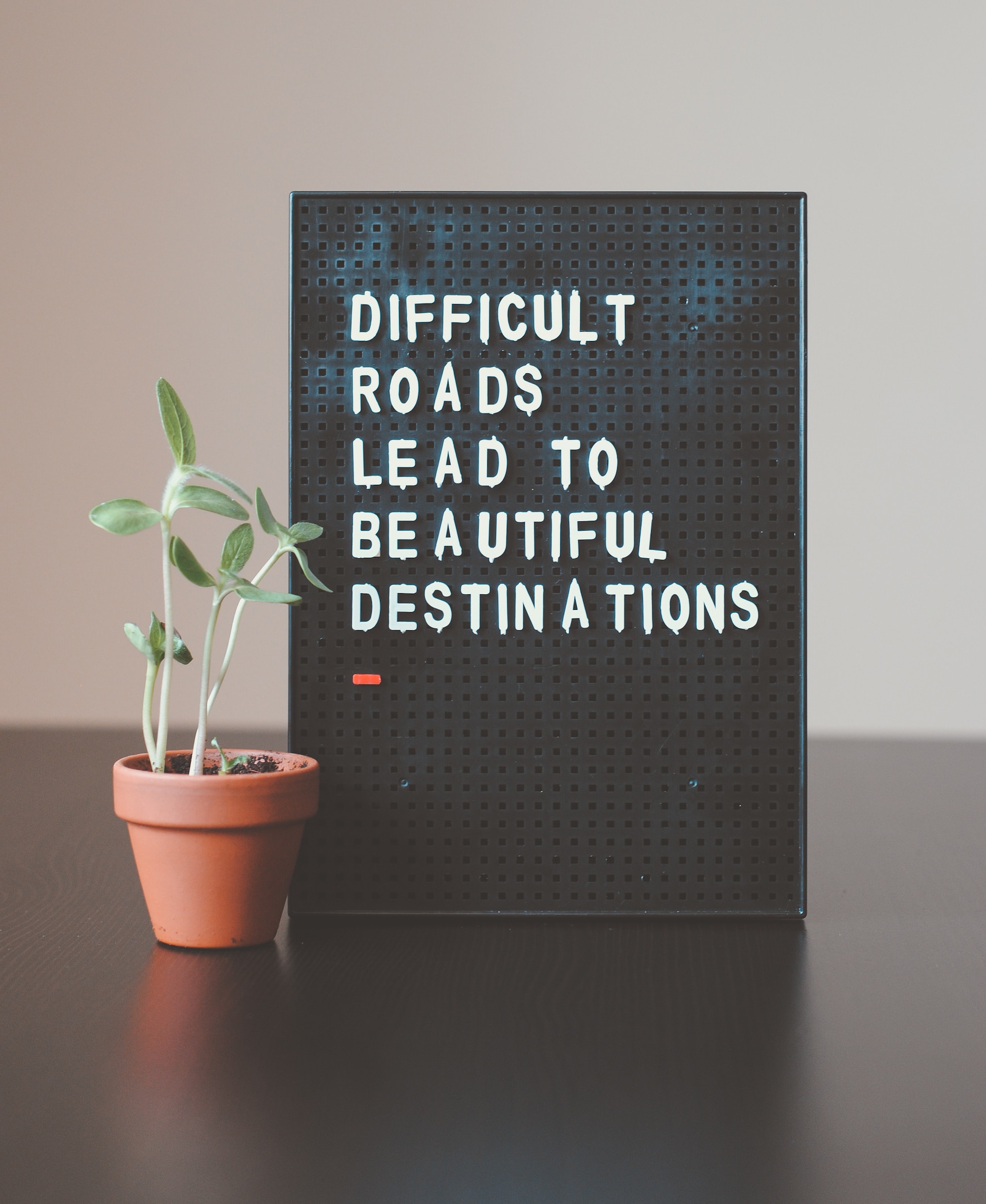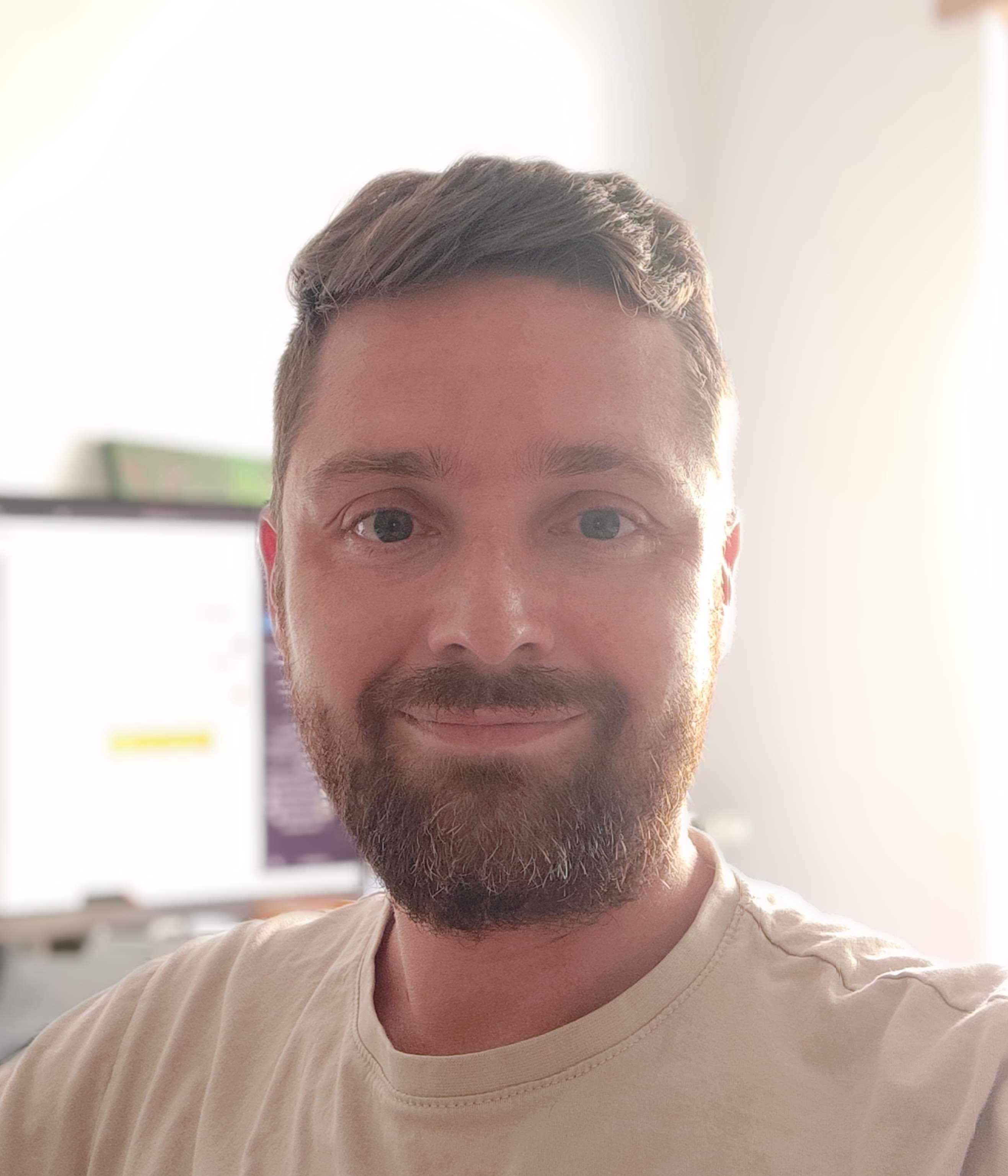 My name is Loic. I was born in France, studied international business, lived on every continent, and I have a beautiful wife and 2 amazing daughters.
I am a seasoned marketing leader with an 18+ year track record of delivering predictable revenue growth with B2B companies at various stages of funding & growth (bootstrapped, seed to series C).
At LH2, my focus is to help our clients level up their marketing capabilities & deliver on their pipeline & revenue goals.

Specifically, I build, coach, mentor, and equip your marketing/growth teams with the skills needed to lead your company to hyper-growth.
I also work directly with the C-suite as a marketing advisor and thought partner, translating your North Star goals into actionable marketing plans.
Hiring a fractional CMO should be a no-brainer for any startup founder looking to save costs, drive results, provide mentorship, and get their marketing initiatives up and running quickly.
The team behind the magic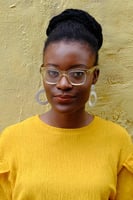 Loic Jeanjean
Owner, Marketing expert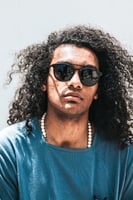 Gabriela Zibes
Talent expert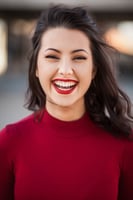 Eva-Rose Byrne
Sales expert
Discover in 30-min (or less) if we're a fit